Spring is in the air, so it's time to get back into the garden with our handy tips: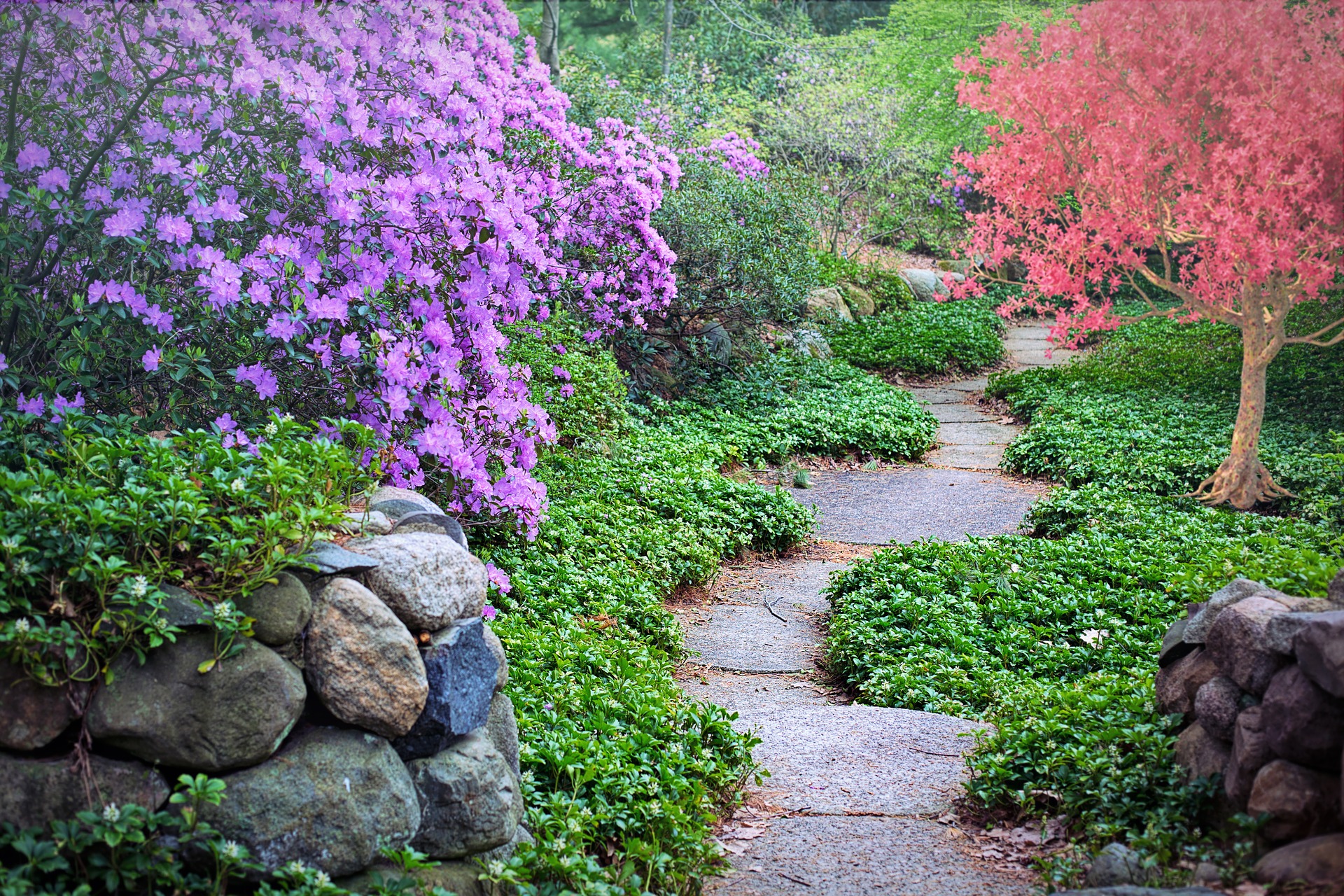 Clear up paving stones and pathways with salt
Keep the weeds at bay and your paths looking tidy with this neat trick. If you notice weeds have over grown your paving stones or concrete driveway then grab a bag of salt. Simply sprinkle a little salt in the affected areas and watch the weeds wither away in time.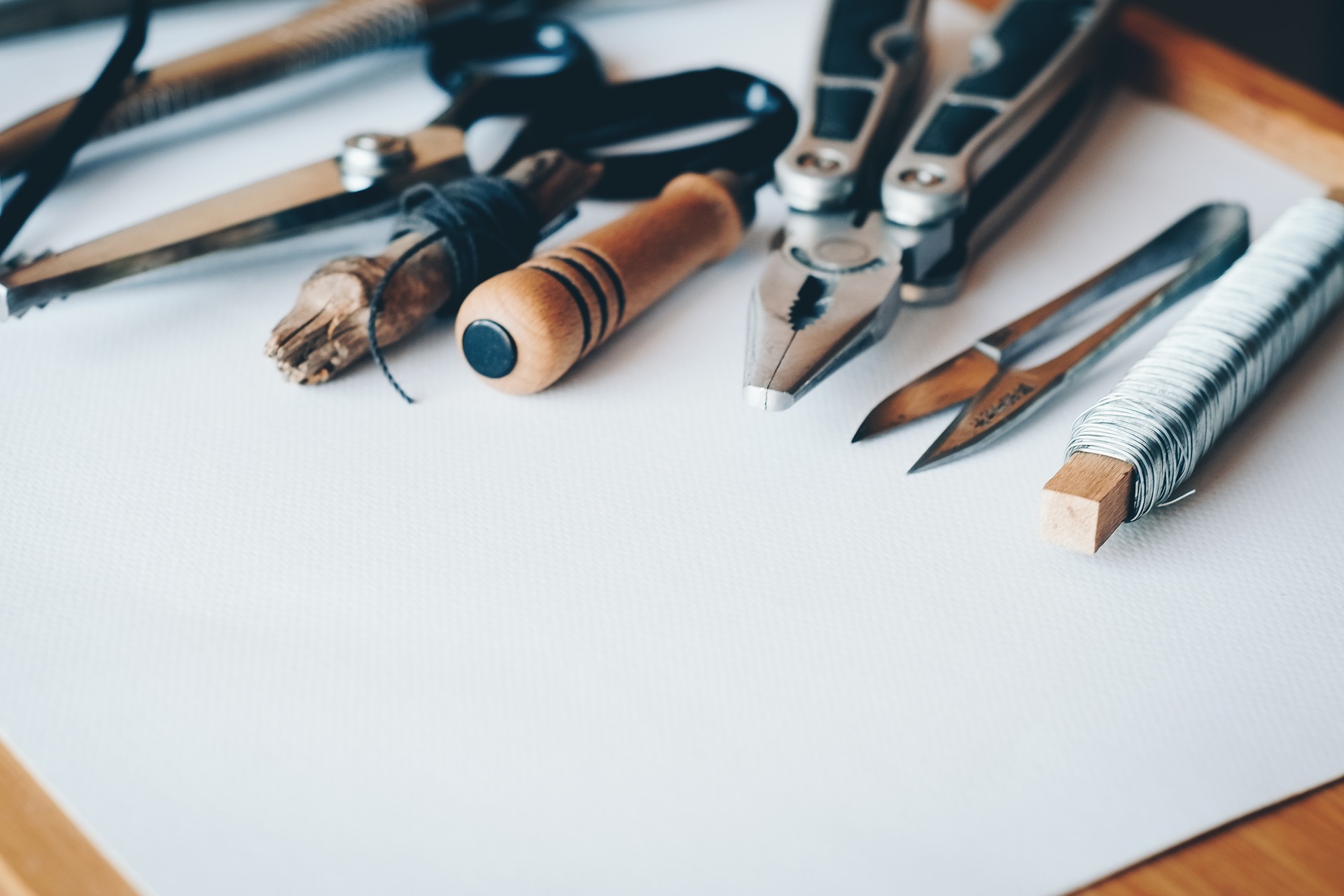 Safety First
Grab a clothes peg next time you're working on your spring DIY jobs. Use the clothes peg to hold your nails in place whilst you hammer, avoiding any painful slip ups and an earful of curse words.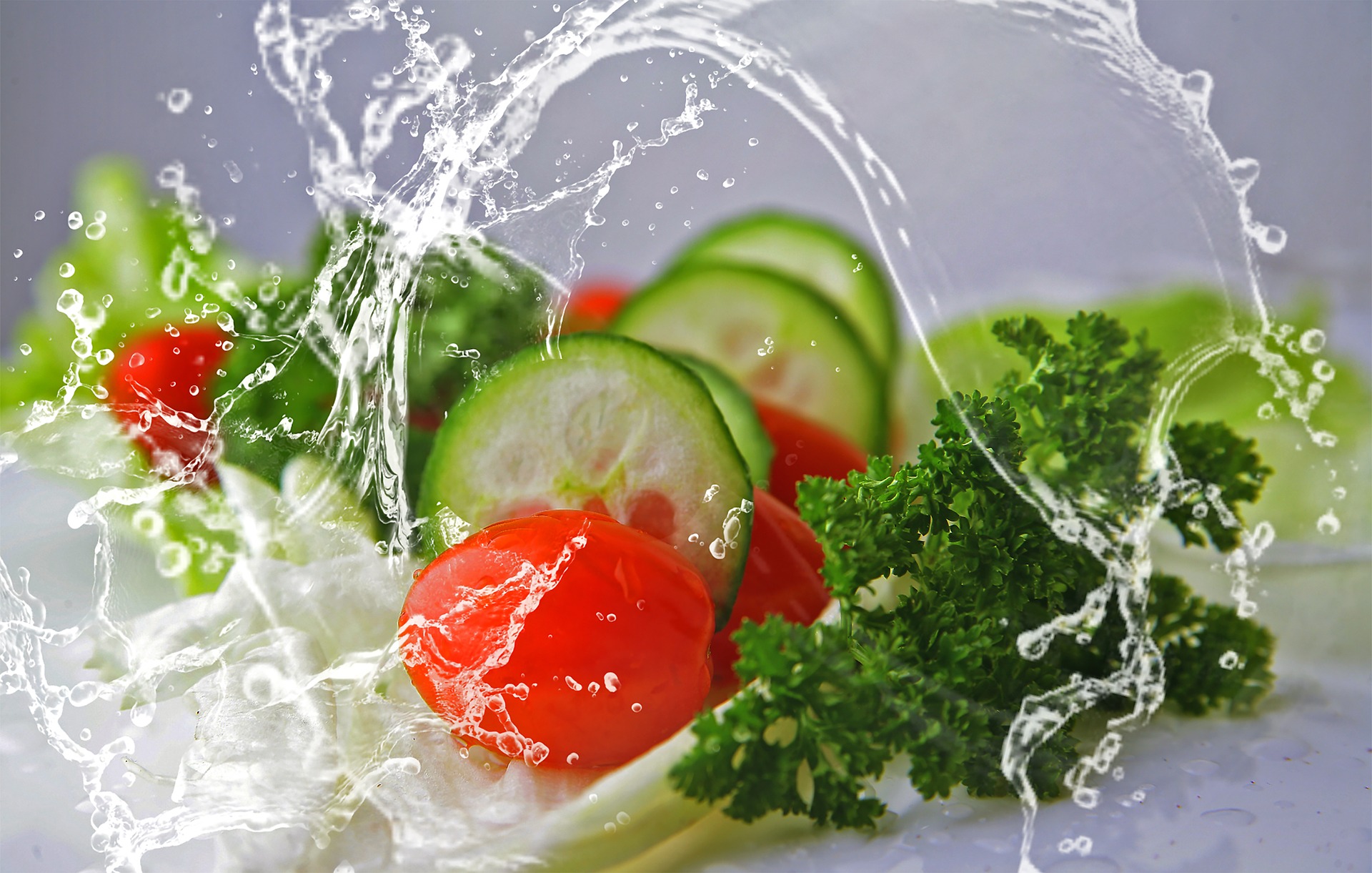 Use vegetables to remove stubborn rust
Found your favourite work tools or BBQ kit are rusted? Well time to grab some vegies from the kitchen and put this crazy solution to work. Take either a cucumber or potato and cut them in half. Using the cut end dip it into dish soap or baking soda and firmly rub it on the rusted areas. If the cut end dries up, simply slice it off and repeat the process. Wave goodbye to expensive rust removers and hello to your weird but wonderful solution.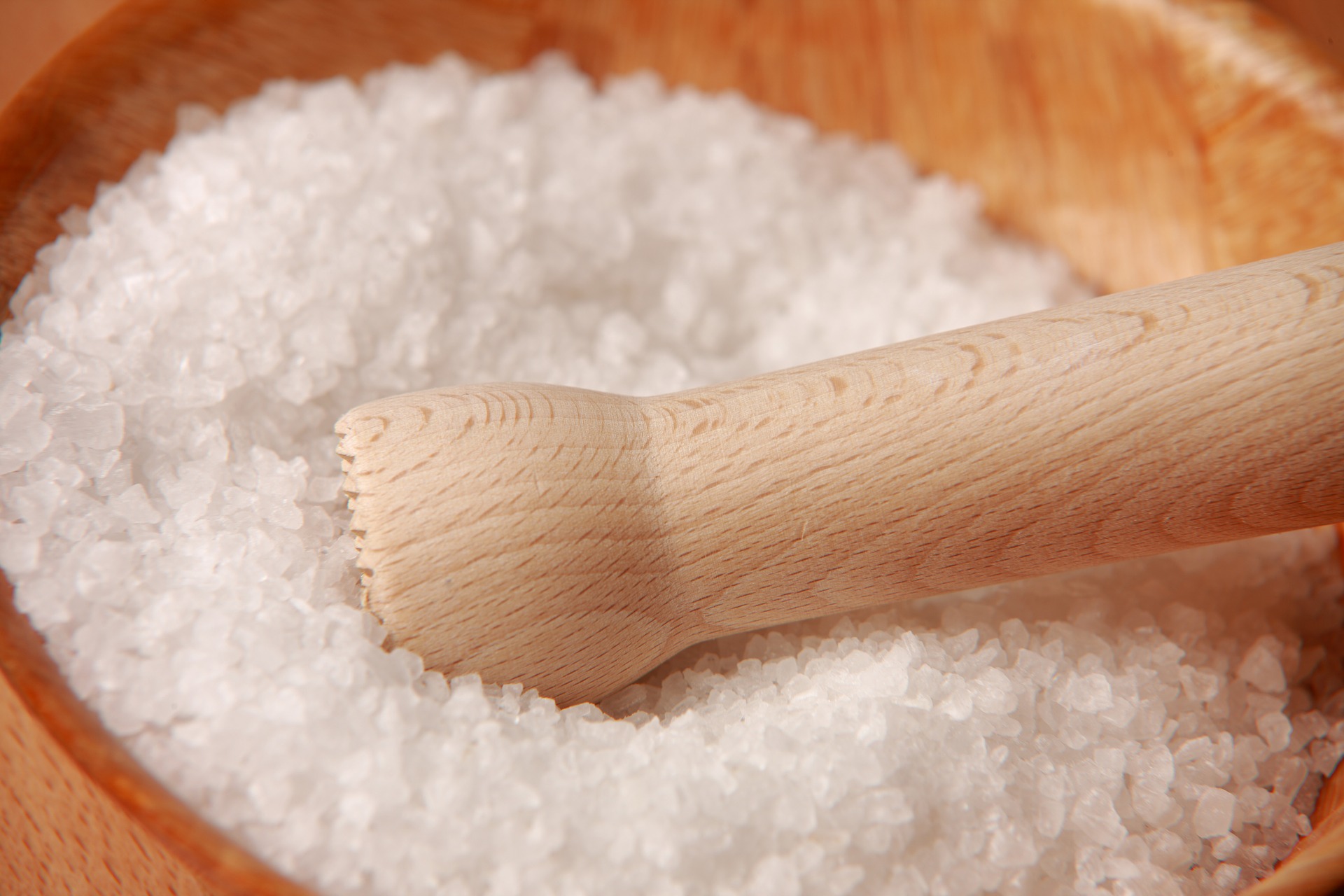 Grab the Epsom Salt
Epsom salt has been used for many years as a healing aid for sore and tired muscles. But did you know this miracle salt can also be good for your garden? Epsom salt can act as a fertiliser for your gardens and can even reduce the need for chemicals. Simply sprinkle it onto your soil and mulch and let it absorb, in the process it will enable better nutrition absorption of other organic materials. A second benefit to using Epsom salt is that it will act as a natural pest deterrent.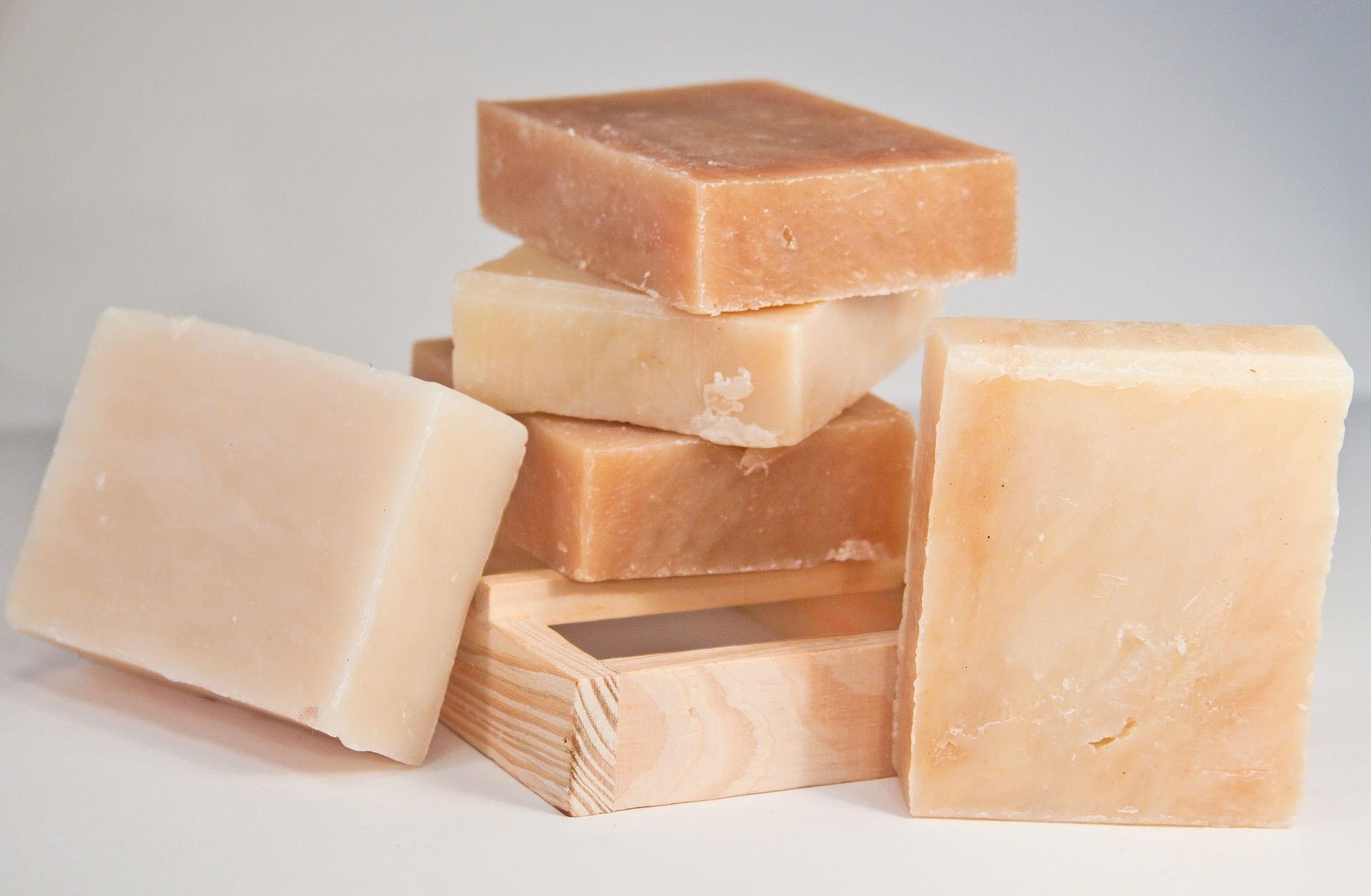 Soap + Nails
Hate getting dirt and grime under your nails but don't want to wear gloves? Then there is a simple trick for you to use. Before heading out into the garden scratch a bar of dry soap with your nails. This will create a seal under your fingernails with soap, blocking anything getting under them while you work. When you're done simply wash your hands, simple!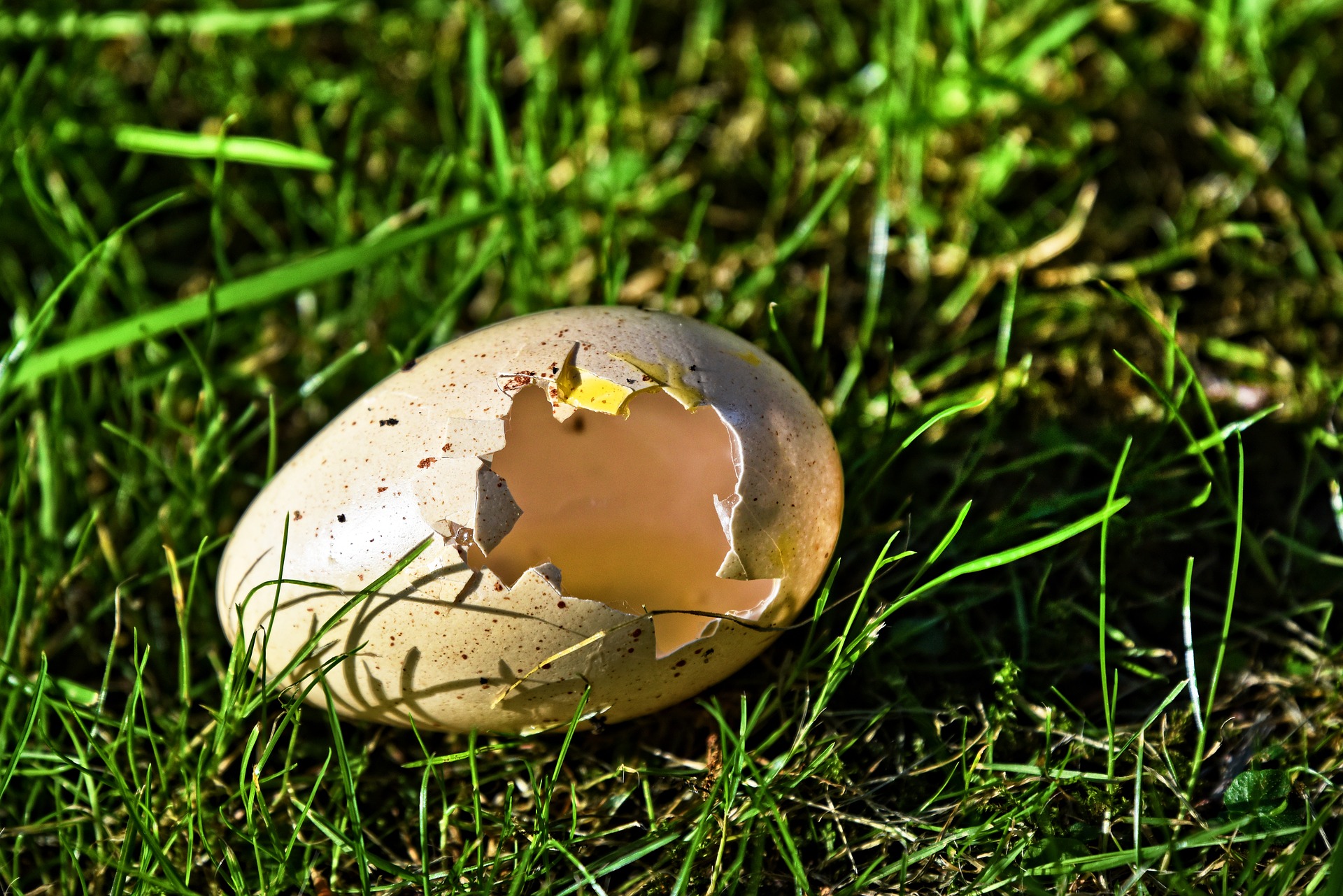 Use your brekky scraps
If you cook eggs and make coffee for breakfast then this is the hack for you. The next time you clean out the coffee machine or cook yourself some poached eggs and avo toast, keep the coffee grounds and egg shells. By adding these two items to your soil as compost you will not only be boosting the nutrients in your soil but you can also help protect your future fruit and veg from blossom rot.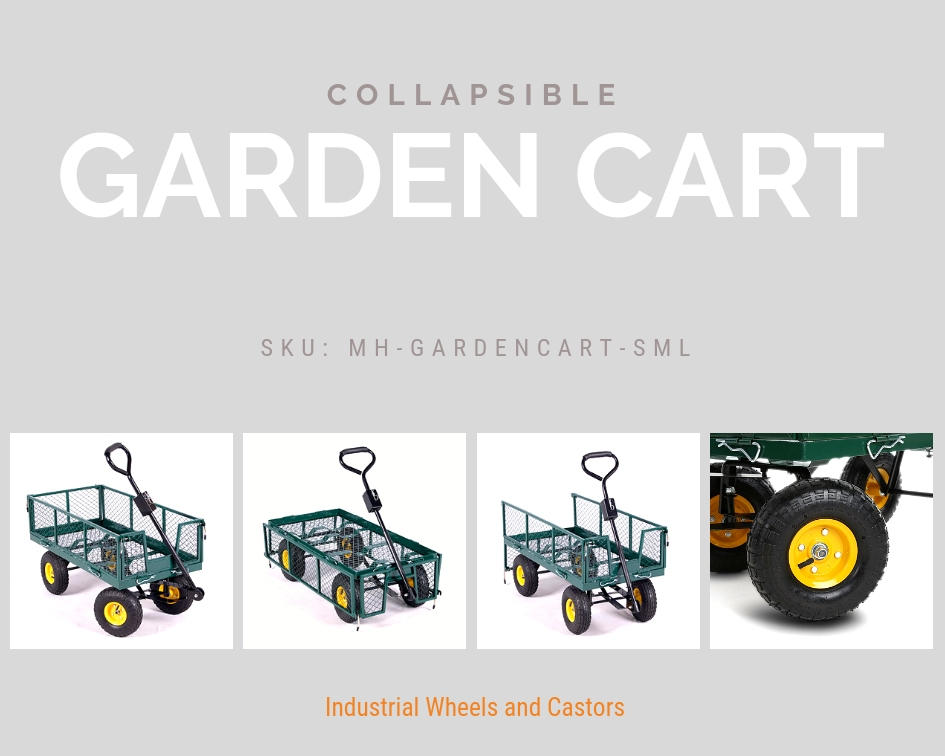 Take a load off
Not really a hack but a mighty helpful addition to any keen gardening enthusiast. Grab one of our mesh garden carts. Move all your gardening equipment and materials with ease. Offering large pneumatic tyres and collapsible wire frames you can convert the trolley from a standard trolley to a full flatbed trolley, the perfect solution for moving potted plants and potting soil.
Click here to view product details:https://industrialwheelsandcastors.com.au/product/mh-gardencart-sml/